This week's recipe was an attempt to do something with the diced butternut squash I had in the freezer.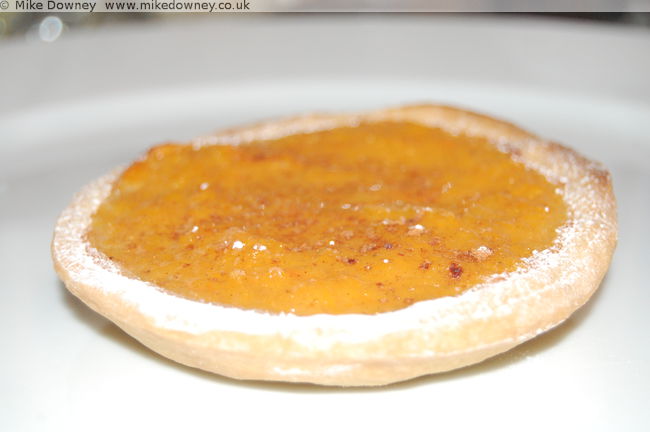 The filling was based on a recipe from Good Food magazine but I made half the quantities and made 4 individual pies instead of one large one. I also used a regular shortcrust pastry base instead of a sweet pastry.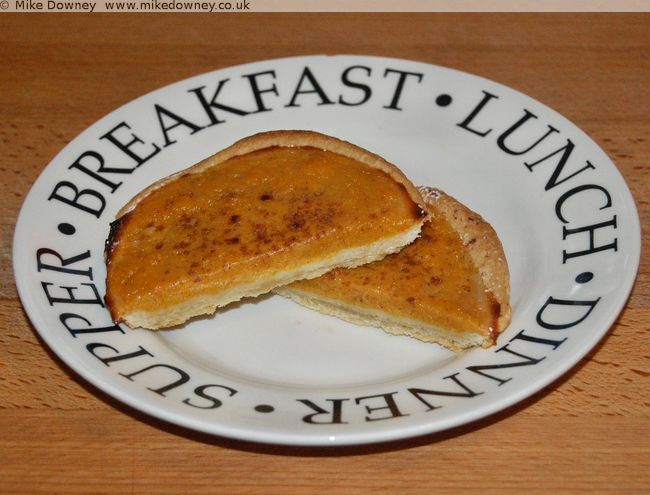 I have never tasted a 'genuine' pumpkin pie so I don't have anything to compare mine to. The filling had a slightly 'custardy' texture and the flavour was mainly a combination of squash and cinnamon. I'm not sure if I would make them again but I think I'd be interested in tasting a more authentic one.