This year at the German Market, I decided to try a few new things, so instead of just choosing at random, I picked something new or different.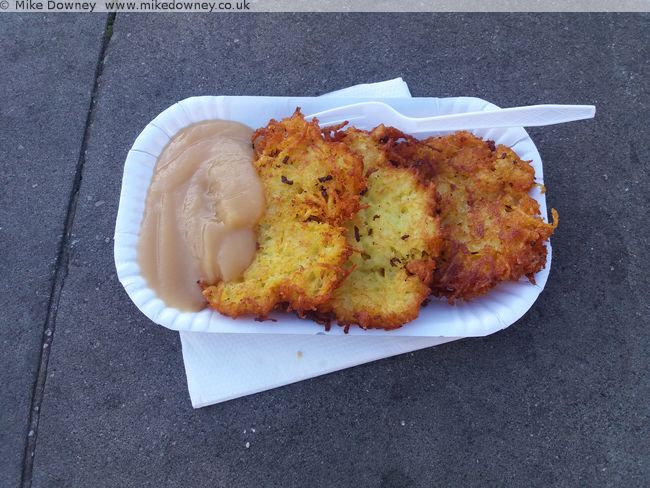 There were a couple of places selling potato pancakes. The first one I went to was serving 'plain' pancakes with either icing sugar or apple sauce.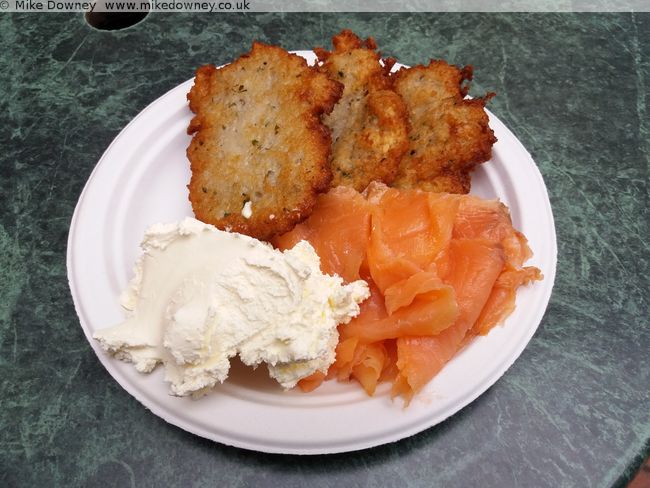 A few days later I went to a different stall and had savoury potato pancakes with smoked salmon and creme fraiche.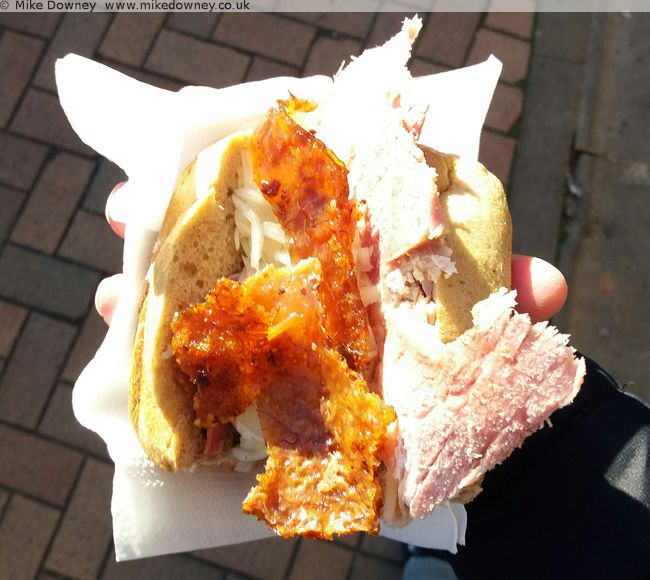 Roast pork bap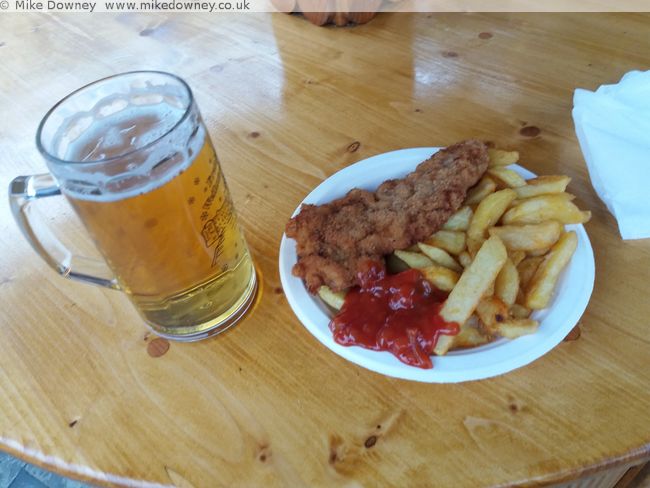 Schnitzel and chips