This afternoon I looked out of my office window and realised it was snowing. Apparently it had been snowing for a while but I hadn't noticed. The flakes are quite large now and it looks like it's starting to stick to the ground rather than immediately melt.
Update
It was snowing when we left this evening, to drive home. By the time we got home (about 5 miles away) the snow had stopped. There was no snow on the ground so either it melted quickly, or it hadn't snowed as much here.
Some photos from our day out to Legoland Windsor. There were a lot of fairly impressive Lego statues and animals scattered around the theme park.








Click on the thumbnail to view the image
This was originally a colour photograph, taken on Saturday with my new Nikon D40. This evening I had a play around with a Black & White photography plugin for the GIMP graphics program.
The picture was originally converted to a high contrast B&W image but that left the church looking washed out. I created a second layer which used 'Desaturate' to give an image with more detail in the highlights. I adjusted the transparency and used the eraser to selectively delete areas to get a good balance between detail and contast.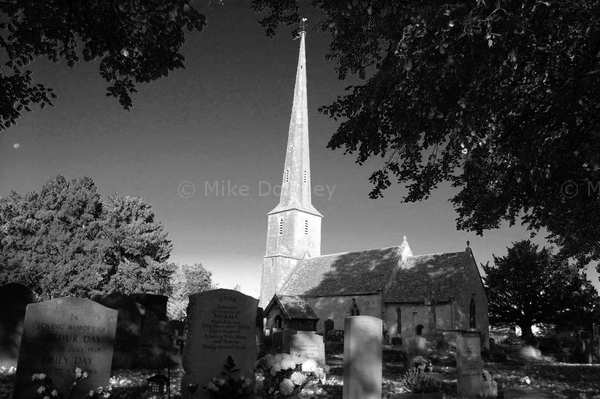 I took delivery of a Nikon D40 camera earlier in the week. I've not had chance to play around properly yet but I've been happy with the photos so far.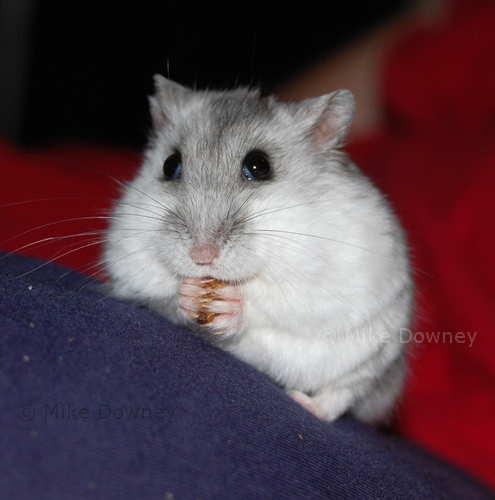 One of the hamsters eating a mealworm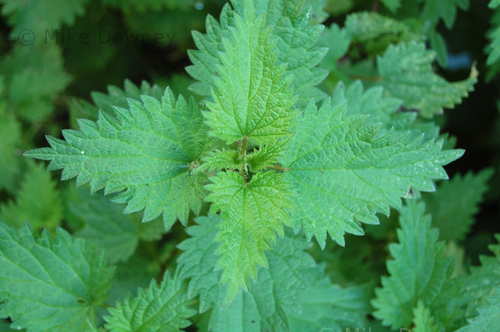 Some nettle leaves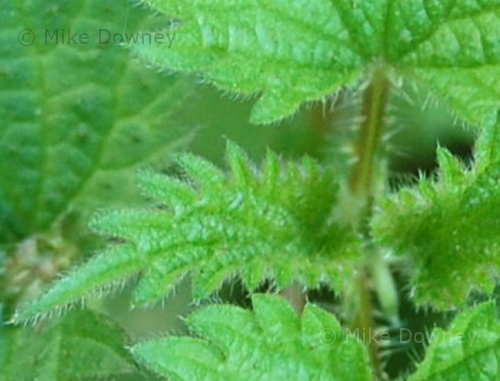 A magnified part of the above image, showing the hairs on the leaves.
The food was pretty good. I liked the cubic Steak and Merlot Pie.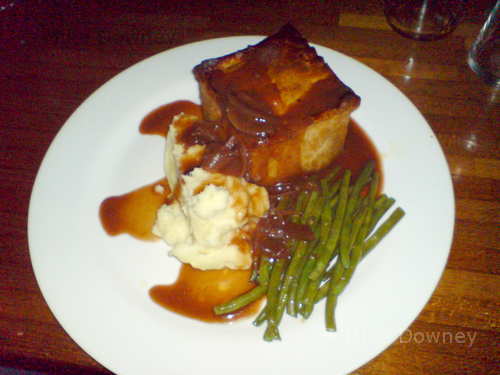 The bar service was slow and piss poor though. It took them about 10 minutes to make each cocktail and at one point I waited 20 minutes to be served wine because they couldn't find the corkscrew.
Some pinhole photos taken along the Sowe Valley Footpath in Coventry.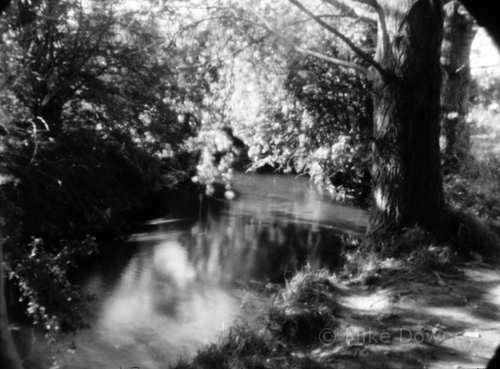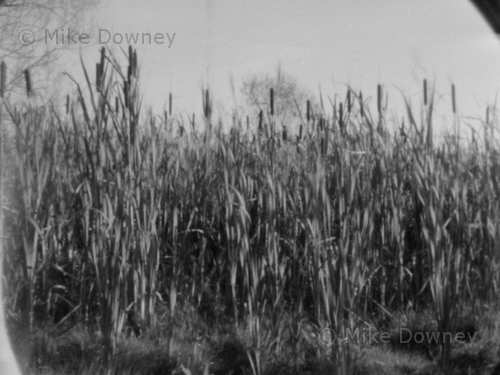 Some pinhole photos taken yesterday around Anstey near Leicester.



Click on the thumbnail to view the image
A selection of pinhole photos taken around Charterhouse Fields in Coventry




Click on the thumbnail to view the image
I normally eat some biscuits or fruit during my morning coffee break. There was something wrong with this banana. When I opened it it looked very dark as if it was over-ripe, although it was still quite firm. I decided not to eat it.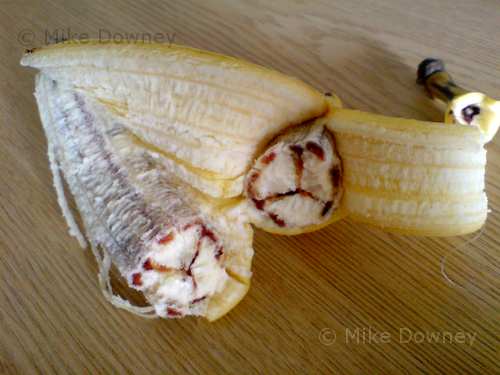 I ate one from the same bunch yesterday and it looked fine. Unfortunately I won't know if the other ones are ok until I try to eat them.
Our two borrowed females, Mithrellas and Greylin, are starting to look a bit round again. Greylin is looking pretty spherical. It looks like baby hamsters are imminent.
This evening we put Greylin's cage in the living room so we can keep an eye on her more easily. We could see her and Mysteron but not 'Grey-pup', their first baby. We searched through the bedding, couldn't find her, and started to panic a bit. We searched again more thoroughly and eventually found her safe and well, hiding at the bottom of the cage.
Our composter is finally in position in the corner of the garden. It had to wait until the courgettes were finished for the season because I had to dig one up to make room. The corner of the garden is looking very bare now.
One downside with the composter is that it has taken up some vegetable space. I had already decided that I would try to tie the courgettes to stakes or a frame next year, so that they take up less room. This would also keep them off the ground so they should be less likely to rot or get eaten by slugs. I have since read about something called vertical gardening which sounds exactly like I had in mind.