It's been quite a long time since I posted any non-food photos (back in September when I dabbled with some HDR images), and I haven't done any pinhole photography since 2008.
Yesterday was Worldwide Pinhole Photography Day so I decided to have another go, this time in colour and digital (most of my previous pinhole work was medium format on black and white film). I made a pinhole 'lens' by drilling a hole in a body cap and taping some foil over the hole. I made a hole in the foil using the thinnest needle I could find.
I did a few test photos indoors before going out for a walk along the canal. Since I didn't take my tripod with me, I set the camera to maximum sensitivity to keep the exposures short. Most of the outdoors shots were between 0.5-2s so I still had to brace the camera against something solid but they came out ok.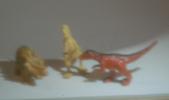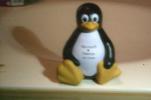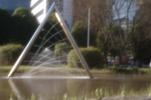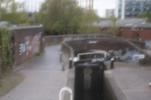 Click on the thumbnail to view the image