I took delivery of a Nikon D40 camera earlier in the week. I've not had chance to play around properly yet but I've been happy with the photos so far.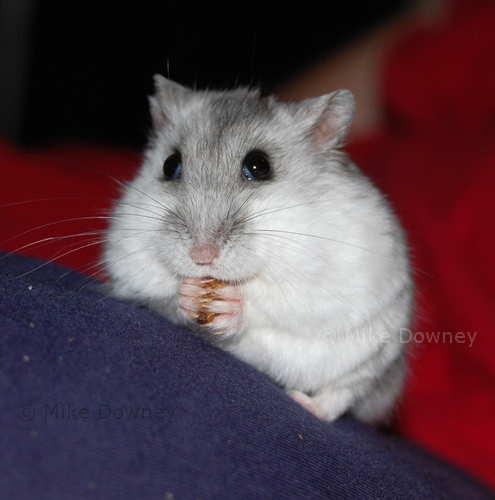 One of the hamsters eating a mealworm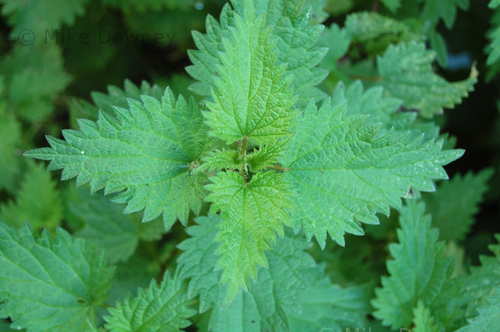 Some nettle leaves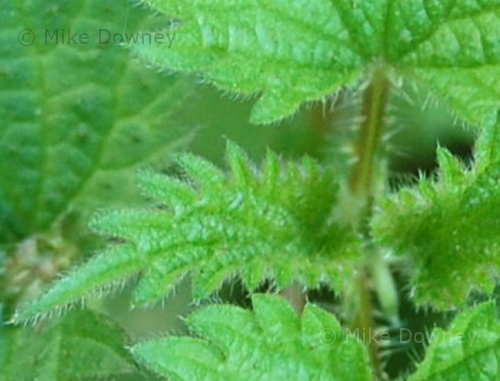 A magnified part of the above image, showing the hairs on the leaves.